Complication Management of Non-Surgical Procedures Indonesian Doctors - 6 November 2018 London UK
Mr D Humzah Consultant Plastic Reconstructive & Aesthetic Surgeon hosted doctors from Indonesia at the Royal Society of Medicine in London.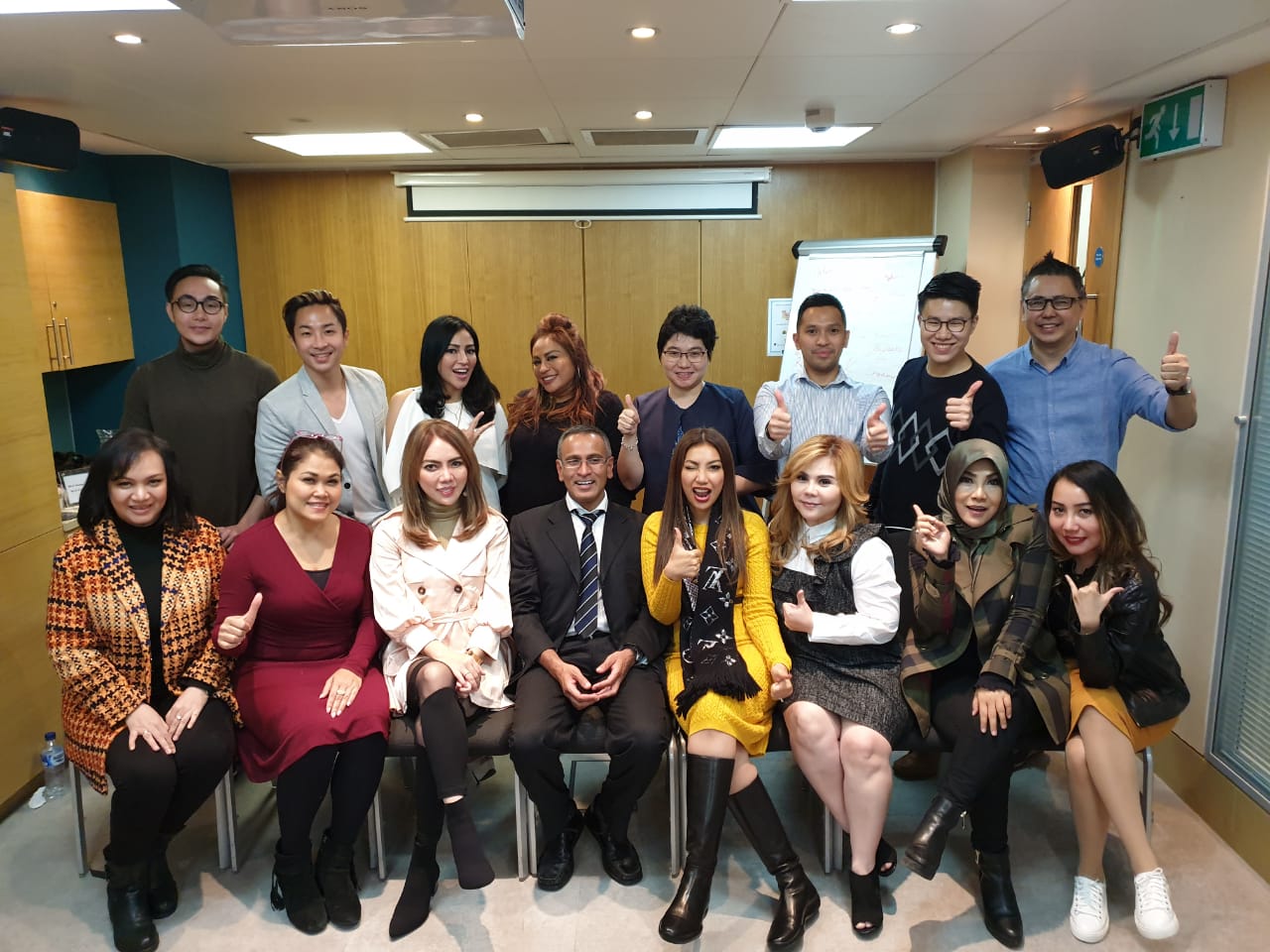 He discussed the management of complications from botulinum toxin and dermal fillers and also discuss the updated consensus guidelines on blindness from dermal filler injections. He will be back in the Ramsay West Midlands Hospital for the Plastic Surgery clinic for surgical and non-surgical procedures.