NEW YEAR - NEW TECH!
Wishing all of you a Happy New Year!
We start off 2019 with the addition of the Facetite Necktite & Fractora Technologies - the Non-scalpel Facelift and Necklift. Recontouring the face and tightening the skin.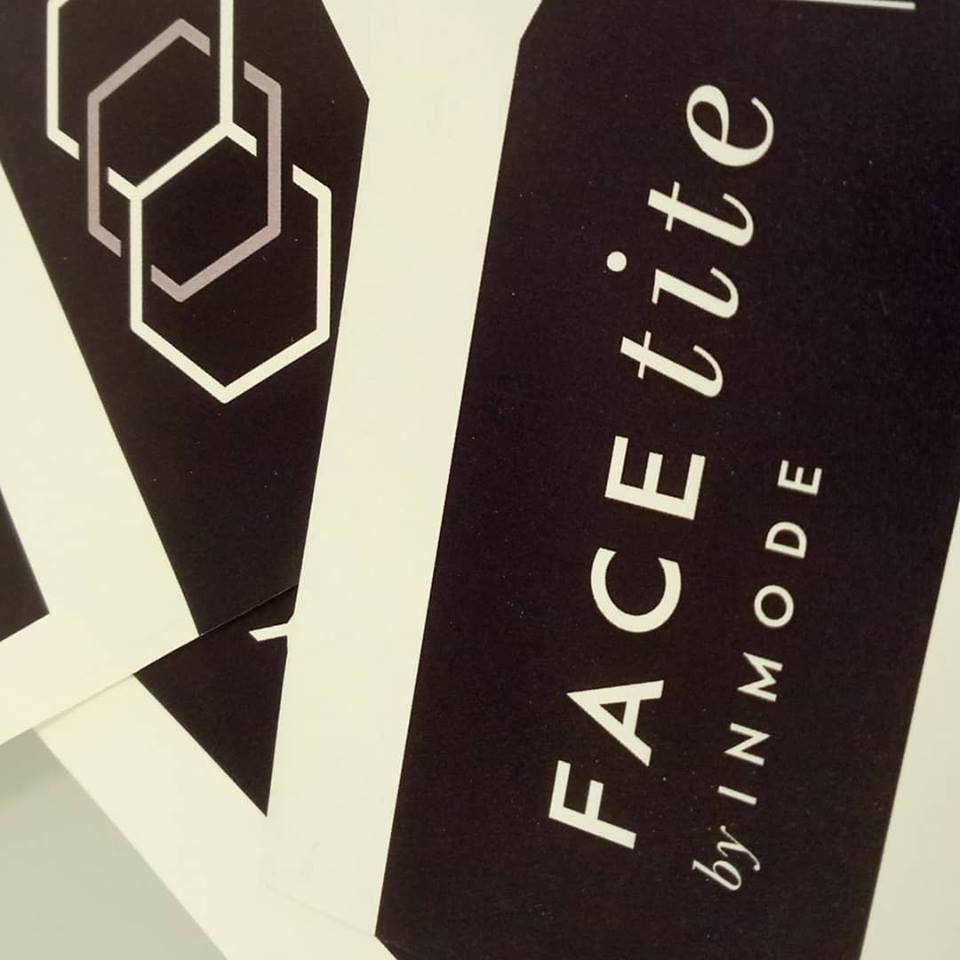 Our Clinics start on 4th January 2019 with the Ramsay Winfield Hospital Gloucestershire and back to normal times at Rosevile House, Ramsay West Midlands Hospital, Summerfield Healthcare Wolverhampton and The London Welbeck Hospital next week. Contact us to make an appointment or enquiry
We are awaiting delivery of more exciting technology in the next few weeks..