Ukraine Aesthetic Presentation - Supra-orbital Anatomy & Treatment Strategies 8 October 2018
Mr Humzah Consultant Plastic Reconstructive & Aesthetic Surgeon will be giving a Talk on Supra-orbital Anatomy and Treatment Strategies in Kiev Ukraine on 8th October 2018. Over over 300 doctors attended this conference.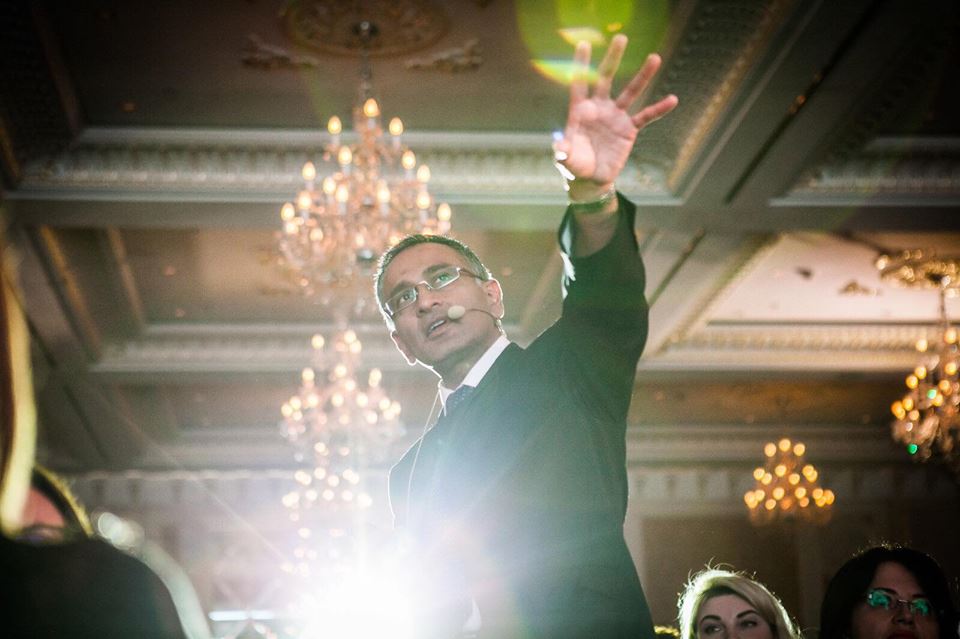 He wil be back in the West Midlands Clinic on 9th & 11th October as well as the Summerfield Road Clinic in Wolverhampton on 10th October.